Main content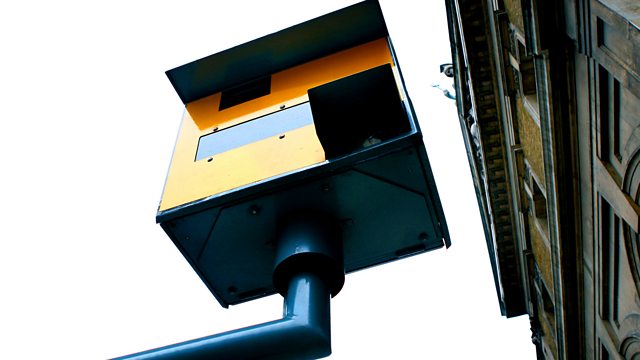 Speeding fines; Sir Andrew Dilnot on care costs; The rise of the electric bike
Peter White on the new, bigger speeding fines in England and Wales. Plus the growing popularity of electric bicycles and social care expert Sir Andrew Dilnot on the costs of care.
The new tougher penalties for speeding drivers in England and Wales.
It's six years since Sir Andrew Dilnot's report for the coalition government called for a cap on care costs for the elderly. He'll be telling us why he thinks social care in the UK is now in a state of "absolute chaos".
Olympic gold medallist Victoria Pendleton talks us through the growing popularity of the electric bike.
Peter White presents. Produced by Mike Young.
Chapters
Care Costs

Expert Sir Andrew Dilnot on "absolute chaos in funding care for the elderly".

Duration: 08:32

Speeding Fines

The new tougher penalties for speeding drivers in England and Wales.

Duration: 04:14

Brain Injury

The battle back to health after a brain injury.

Duration: 03:03

The Rise of the Electric Bike

Victoria Pendleton talks us through the growing popularity of the electric bike.

Duration: 06:45

New MPG Tests

The new EU tests aimed at making car maker's claims about MPG much more realistic.

Duration: 05:51

High Street

M&S and Debenhams announce store closures.

Duration: 06:29