Main content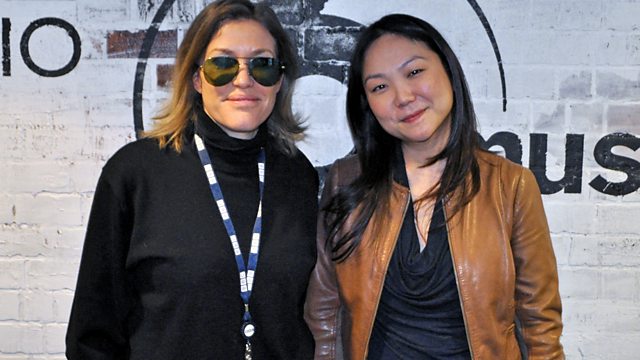 With violinist Min Kym
Cerys is joined by violinist Min Kym, who talks about her new book, Gone: A Girl, a Violin, a Life Unstrung.
Cerys is joined by the violinist Min Kym who will be talking about her new book Gone: A Girl, A Violin, A Life Unstrung.
At 7 years old Min Kym was a prodigy. At 11 she won her first international prize. She worked with many violins, waiting for the day she would play 'the one'. At 21 she found it: a rare 1696 Stradivarius, perfectly suited to her build and temperament. Her career soared. She recorded the Brahms concerto and a world tour was planned.
Then, in a train station café, her violin was stolen. In an instant her world collapsed.