Main content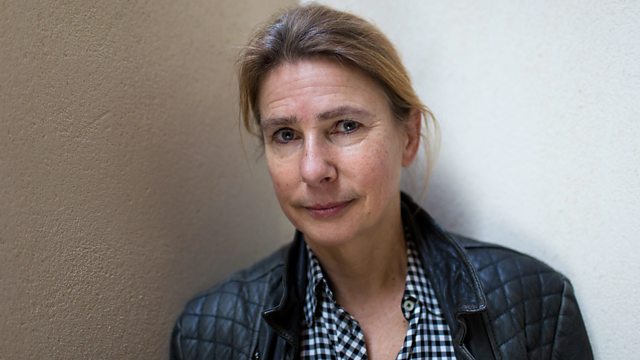 Lionel Shriver
Author Lionel Shriver chooses an hour of her favourite tracks and talks about how they shaped her life and career as a writer.
Bestselling author of We Need To Talk About Kevin, Lionel Shriver, chooses some of her favourite songs and artists, and talks how they shaped her life and career as a writer. Her playlist includes songs from R.E.M, Steely Dan, Kate Bush, The Temptations and Me'Shell Ndegeocello.
Lionel Shriver's novels include The New Republic, So Much for That, The Post-Birthday World, and the international bestseller We Need to Talk About Kevin. Her journalism has appeared in The Guardian, the New York Times, the Wall Street Journal, and many other publications.
Her novels have explored the US healthcare system, obesity, high school shootings, human population growth, and terrorism. Her twelfth novel, The Mandibles: A Family, 2029 - 2047, is a vision of a near-future fiscal collapse. It is a frightening, fascinating, scabrously funny glimpse into the decline that may await the United States all too soon, from the pen of one of the most perceptive authors of our time.