Main content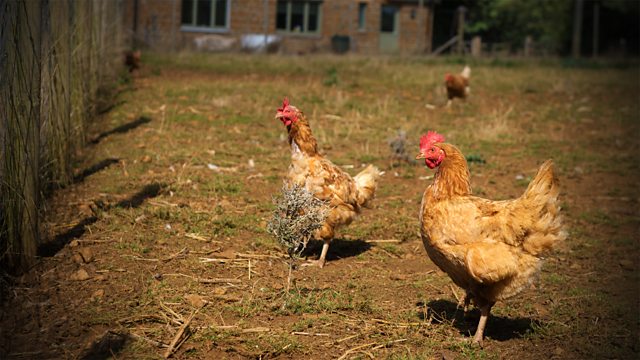 13/04/2017
Justin gets an unexpected offer, and it is a busy evening at nets.
Susan fills in Matt on the gossip over Justin's proposal to Lilian and how she turned him down and ran away in tears. Matt assures Susan he'll be around in Ambridge for a while.
Neil encourages Susan to go along to the open audition nets after taking a stand with Usha. Susan's not sure cricket is really her thing. Neil is surprised at Susan and asks her where her sense of female solidarity is.
Harrison's keen to see some older women at the open audition so he can bury the hatchet with them. Susan arrives but she insists she's only there to watch. Eventually, Usha arrives but she shows no sign of improvement. This motivates Susan to have a go and she turns out to be a natural. Harrison suggests Usha stays involved with the squad as their Inspirational Coach.
Matt tells Lilian he's heard that she turned down Justin's proposal. Lilian is defensive but Matt doesn't give up and brings up comparisons with their own relationship. Lilian tears up the cheque he wrote for her and tells him she doesn't need him or his money. Incensed by her encounter with Matt, Lilian unexpectedly drops in on Justin and asks him to marry her. She explains that seeing Matt has brought her to her senses. Justin tells her to name the day!
Countryside Insights from The Archers