Main content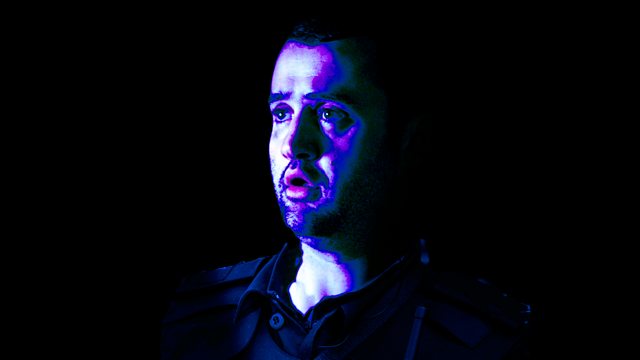 Hard Stop
When a young man dies during a police 'hard stop' manoeuvre, the defence and prosecution argue whether this operation was the right tactic to deploy.
Daniel Mays stars as PC Sam Jenkins, an armed officer sent to intercept a known criminal whom Police Intelligence has reported is on his way to shoot an archrival.
The interception involves a highly risky operation known as a Hard Stop involving four police cars boxing in a speeding vehicle forcing it to stop before apprehending or neutralising its occupants.
Having forced two young men off the road, Jenkins imagines he sees the passenger reach for a gun and shoots him four times with his rifle. Though a weapon is discovered inside the car it appears that it is unloaded and in effect harmless. The Prosecution and Defence now are faced with the task of arguing whether a Hard Stop was the right tactic deployed.
Writer, Peter Bleksley
Director, Eoin O'Callaghan
Producer, Gemma McMullan
Credits
| Role | Contributor |
| --- | --- |
| PC Sam Jenkins | Daniel Mays |
| Jane Tucker | Andrea Lowe |
| David Fenton QC | John McAndrew |
| Dennis Alam | Baba Oyejide |
| DI Quigley | Ron Cook |
| Professor Moore | Robert Blythe |
| Inspector Martin | Peter Bleksley |
| Court Usher | Sanchia McCormack |
| Herol Jackson | Khali Best |
| Judge | Chetna Pandya |
| Writer | Peter Bleksley |
| Director | Eoin O'Callaghan |
| Producer | Gemma McMullan |