Main content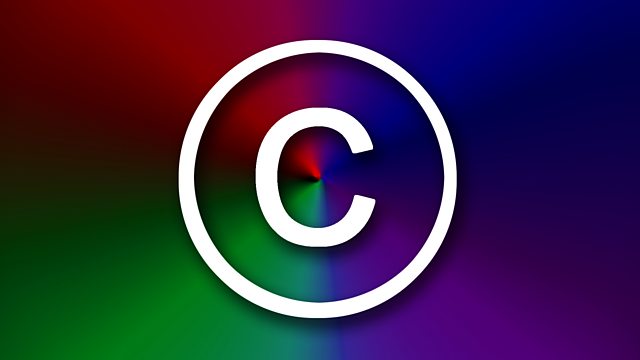 Purple
Wayne Hemingway explores the artistic, commercial and cultural impact of colour in society, and some of the intense legal battles that surround it.
Designer Wayne Hemingway looks at five colours that have been at the centre of ownership and trademark battles, revealing the complex status of colours in our society - their artistic, commercial and cultural impact.
He explores our response to colour - whether it's the red soles of designer shoes, the blue strip of a football team or the purple of a chocolate bar wrapper - interviewing those involved in branding, advertising and IP, as well as the psychologists, scientists , colour gurus, artists and those creating the colours of tomorrow using Nanotechnology.
Programme 4 - Purple
From music to chocolate, purple has created its own brands. It appears the least in nature and its scarcity in everyday life led humans to link it with luxury and quality. Traditionally the chosen colour of royalty, dark purple has been fought over in the most famous of colour battles - Nestle vs Cadburys. The dispute over Pantone 2865c, the colour chosen by Cadburys over 100 years ago has been in and out of the courts for over a decade. Wayne uncovers our relationship to purple which, while being popular with teenagers, is also linked to death and mourning.
Producer: Sara Parker
A Juniper production for BBC Radio 4.