Main content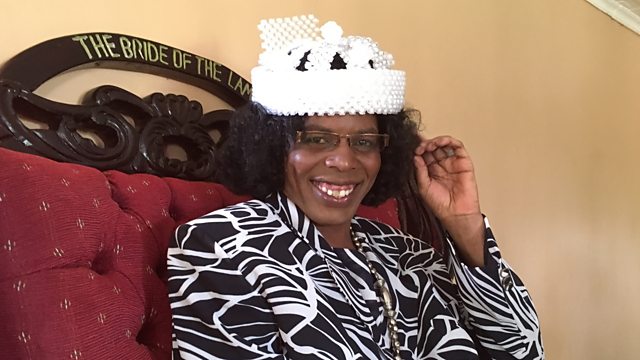 Coming Out of the Shadows in Kenya
In Kenya a new generation of activists and medical experts are helping intersex people come out into the open. Anne Soy reports.
For generations those who, for biological reasons, don't fit the usual male/female categories have faced violence and stigma in Kenya. Intersex people - as they are commonly known in Kenya - were traditionally seen as a bad omen bringing a curse upon their family and neighbours. Most were kept in hiding and many were killed at birth. But now a new generation of home-grown activists and medical experts are helping intersex people to come out into the open. They're rejecting the old idea that intersex people must choose a gender in infancy and stick to it and are calling on the government to instead grant them legal recognition. BBC Africa's Health Correspondent Anne Soy meets some of the rural families struggling to find acceptance for their intersex children and witnesses the efforts health workers and activists are making to promote understanding of the condition. She also meets a successful gospel singer who recently came out as intersex and hears from those who see the campaign for inter-sex recognition as part of a wider attack on the traditional Kenyan family.
Helen Grady producing.