Main content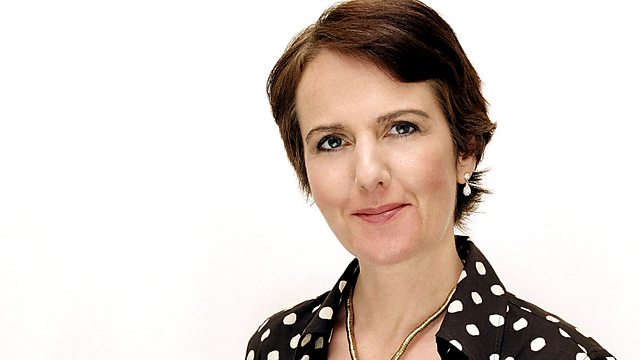 Gender equality is within reach
Fi Glover pits optimists against pessimists in a debate on gender equality - is it within reach, or is inequality still deeply entrenched in our society?
Is ingrained negativity preventing us from seeing that full gender equality is just around the corner?
In a debate recorded in front of an audience at the Women of the World festival at the Southbank Centre, Fi Glover examines the thoughts of pessimists and optimists. She asks not only what they think about gender equality, but also how their views are informed by their contrasting mindsets. Where does their optimism or pessimism come from?
We have made extraordinary strides towards gender equality - the pay gap is shrinking, female representation in parliament and in business is growing and, all over the world, legislation is coming into force that safeguards women's rights. These are the views of optimist and best-selling sociologist Dr Michael Kimmel.
On the other hand, violence against women is on the rise in the UK, men still dominate politics and the judiciary and there are still more CEOs called John leading FTSE 100 companies than women! Historian Hannah Dawson brings us back down to earth.
Three expert witnesses are called to give evidence - MP Harriet Harman, best-selling Turkish author Elif Shafak, and sociologist Catherine Hakim.
The pessimist and the optimist cross-examine the witnesses and, to conclude, the audience votes. Is the glass half empty or half full?
A Just Radio production for BBC Radio 4.