Main content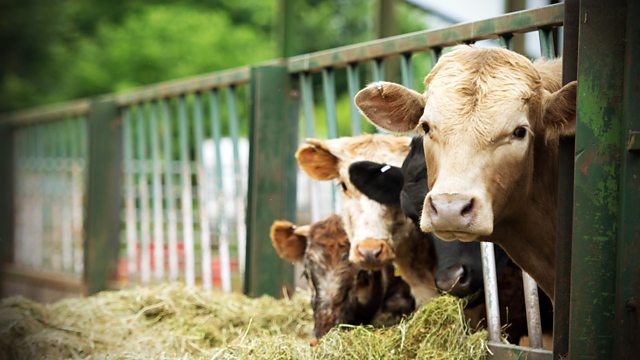 12/04/2017
Harrison offers an olive branch, and Tom thinks it is too late to play nice.
Tom and Tony look over the Anguses which are still showing IBR symptoms. Tom says the costs are still escalating and wants Brookfield to cover the financial impact. Tony is unsure and doesn't want to cause a family rift. Tom thinks that if David had any decency he'd be offering to compensate them. Later, Tony is grateful when Tom informs him he's updated Bridge Farm's blog.
Harrison calls in at the Vicarage to tell Usha he is running open audition nets for anyone, whatever gender or age. Usha thanks him for taking her concern seriously but she won't be drawn on whether she will go or not, she says it was always a matter of principle not a personal quest. Alan is surprised by her reaction.
Later, Alan urges Usha to go to the open audition nets. He thinks she should to support the other women after they backed her cause. Usha changes the subject; she's concerned about Alan's workload. Alan admits he's been over-compensating to make up for not being able to help Rob.
Harrison offloads his worries about the cricket team to Kenton. He doesn't want it causing Fallon any trouble. If the open auditions nets aren't a success he's not sure he can carry on being captain.
Countryside Insights from The Archers