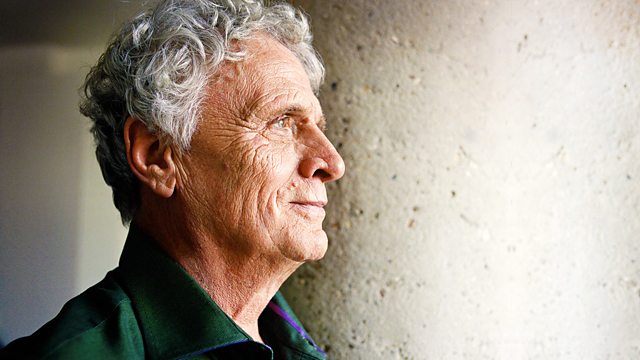 Special programme on winner of Ethnography award
The winner of the British Sociological Association/Thinking Allowed Ethnography award 2017 is Hilary Pilkington, Professor of Sociology at the University of Manchester. She talks to Laurie Taylor about her study of the English Defence League. What beliefs and goals animate this right wing populist group? What ethnical issues are raised by studying the extreme Right? She's joined by the celebrated American sociologist, Arlie Hochschild, who took a similar journey to the white heartlands of the American Right.
Producer: Jayne Egerton.
Last on
Explore further with The Open University