Main content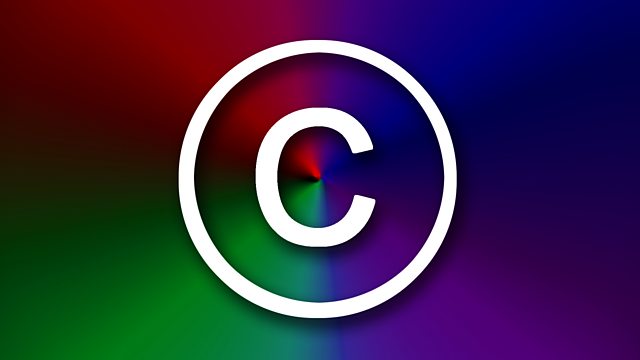 Green
Wayne Hemingway explores the artistic, commercial and cultural impact of colour in society, and some of the intense legal battles that surround it.
Designer Wayne Hemingway looks at five colours that have been at the centre of ownership and trademark battles, revealing the complex status of colours in our society - their artistic, commercial and cultural impact.
He explores our response to colour - whether it's the red soles of designer shoes, the blue strip of a football team or the purple of a chocolate bar wrapper - interviewing those involved in branding, advertising and IP, as well as the psychologists, scientists , colour gurus, artists and those creating the colours of tomorrow using Nanotechnology.
Programme 3 - Green
Green is so ubiquitous that even the word has environmental, political and health meanings. It's used without limitation to boost the environmental credentials of businesses such as energy companies - notably BP. It's part of what some environmentalists calls "green-washing", as green symbolises vegetation - grass, fields, farmlands. A current Royal Horticultural Society campaign, Greening of the Grey, aims to bring more green spaces to our towns and cities. Wayne visits RHS Wisley to meet Science Director Alistair Griffiths, gardeners and visitors to discover more about the power of green.
Producer: Sara Parker
A Juniper production for BBC Radio 4.