Main content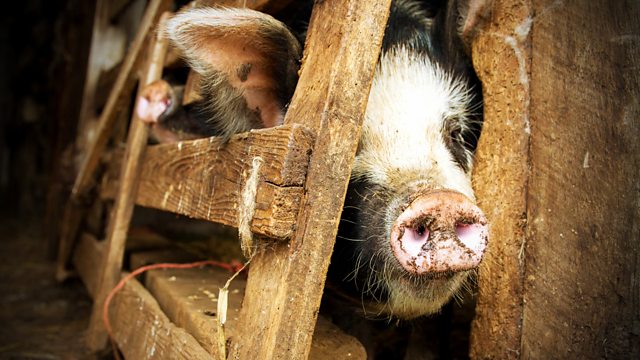 11/04/2017
Emma adjusts to a new routine, and Ed gets a talking to.
Emma thanks Clarrie for taking care of the kids so she could lie in after her first late shift at the factory. Ed is grumpy with Emma over her new work arrangement. Clarrie sticks up for Emma and tells Ed to be more supportive. Later, Ed apologises to Emma, he just doesn't like to think of her there. Emma reassures him that it's not that bad. Eventually they both agree it is worth it for the extra cash.
Clarrie explains to Neil that Ed hasn't been supportive over Emma's new job. Neil can understand how Ed's pride may be hurt. When Neil catches up with Emma he offers his support. Emma reveals that she and Ed have made up. Neil is pleased everything is now ok. He tells Emma about the Open Audition Nets that Harrison is planning to resolve the upset amongst the women in the village.
There have been no new cases of IBR at Brookfield but they're not out of the woods yet, muses David. He informs Ruth that repairing the tractor is going to cost thousands. David worries about how it's going to look. It'll confirm to Tom and Tony that were right; Brookfield have become sloppy. David worries they might be right - he doesn't measure up to his father.
Countryside Insights from The Archers