Main content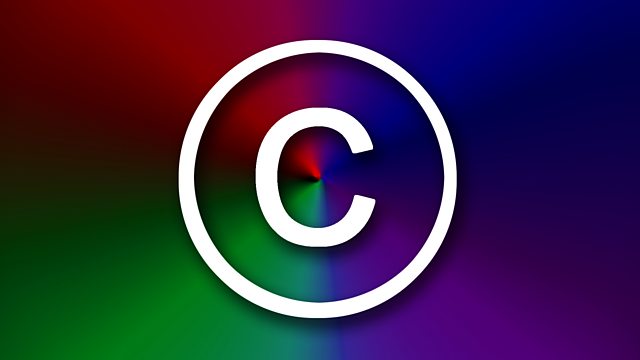 Blue
Wayne Hemingway explores the artistic, commercial and cultural impact of colour in society, and some of the intense legal battles that surround it.
Designer Wayne Hemingway looks at five colours that have been at the centre of ownership and trademark battles, revealing the complex status of colours in our society - their artistic, commercial and cultural impact.
He explores our response to colour - whether it's the red soles of designer shoes, the blue strip of a football team or the purple of a chocolate bar wrapper - interviewing those involved in branding, advertising and IP, as well as the psychologists, scientists , colour gurus, artists and those creating the colours of tomorrow using Nanotechnology.
Programme 2 - Blue
Blue is the world's favourite colour - we live on a blue planet. It's also the colour of Blackburn Rovers - Wayne Hemingway's home football team. It's associated not only with the beautiful game, but also with the town itself through a blue check for which Blackburn was famous. Wayne is in the stands to cheer his team on in a match against Manchester United - in red. He considers the importance of owning colour both in the commercial and artistic worlds.
Producer: Sara Parker
A Juniper production for BBC Radio 4.