Main content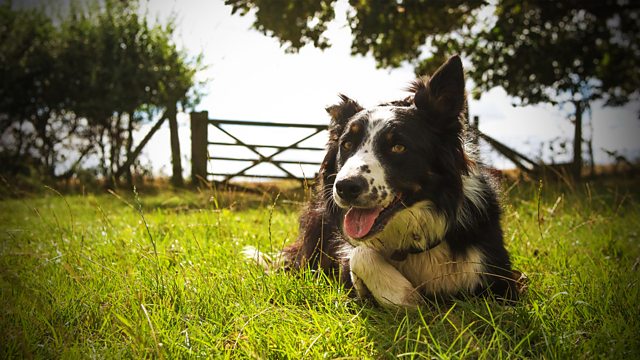 10/04/2017
Brian struggles to keep his cool, and David wants to take the blame.
Out on the golf course Matt rattles Brian's nerves with his snide comments. He asks after Brian's family and the "convenient" arrangement with his recent land purchase from Borchester Land. Justin remains cool and suggests they get a move on.
In the clubhouse Justin reminds Brian how they are both superior to Matt. From what he had heard, Justin was expecting Matt to be a little more impressive. Matt sends over a bottle of wine to them which Justin turns his nose up at.
David has been looking through the paperwork for the batch of dairy cows that weren't tested for IBR when they bought them. He can see that it was his oversight and wants to take the blame personally with Brian and Tony. Pip tries to persuade him otherwise.
Later, Ruth tells David to stop beating himself up about the unchecked batch of cows. She also doesn't think it'll help if he takes all of the blame. Pip interrupts them - the tractor has seized up. Yet more expense! As it's taken away, David, Ruth and Pip assess their situation. Ordinarily they'd borrow a tractor from Home Farm but that's not really an option post-IBR. David tells them there is no point in stressing about things they can't change, they just have to get on with it.