Main content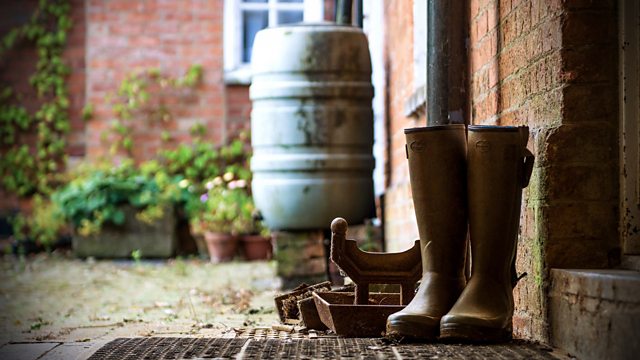 09/04/2017
Lilian hopes to get things over quickly, and Kirsty tries something new.
Before Aquafit, Jill tells Kirsty that she has been feeling a bit down what with the IBR at Brookfield and that she has had a colony collapse in one of her hives. Kirsty says she is keen to learn more about bees so Jill invites her round. Later, at Brookfield Jill confides in Kirsty that sometimes she feels the bees are the only useful thing she does. Kirsty tells Jill she is the heart of Brookfield. Jill thinks Kirsty would make a good bee keeper.
Justin makes Lilian breakfast in bed. He wants to treat her after Matt's unexpected appearance. Meanwhile, Tony finds Matt sporting a black eye that Lilian gave him. Tony informs Matt that no one in Ambridge wants him there, least of all Lilian.
Lilian meets Matt and he apologises for the way he left her, he thinks he was having some sort of breakdown. He reveals he is back visiting old racing contacts as he's part of a consortium building a racecourse in Costa Rica. He gives Lilian a cheque - it's the first instalment - he intends to pay her back in full. Back at the Dower House, Justin and Lilian mull over Matt's cheque and why he's back. Lilian reckons it won't be long before he's on his way back to Costa Rica.
Countryside Insights from The Archers