Main content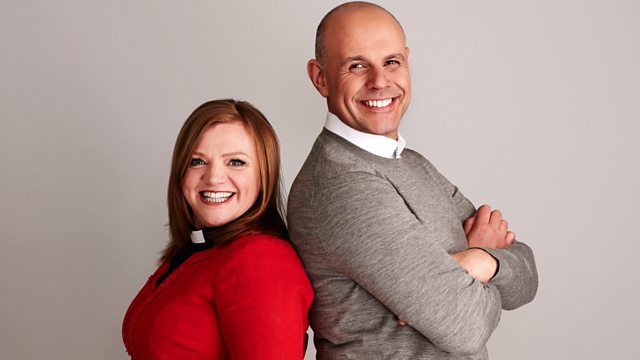 09/04/2017
Clare Balding presents the topical faith programme. Her guest is the artist Gary Bunt and her faith guest is the Very Reverend David Monteith, Dean of Leicester. There will also be live music from the Daughters of Davis.
Gary Bunt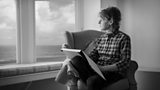 Clare's main guest is the artist Gary Bunt whose self-taught style has led to comparisons with Lowry and an exhibition of his work will go on display at London's Portland Gallery later this year.
Daughters of Davis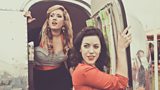 Live music will come from Daughters of Davis, a folk duo who have toured with Peter Andre, Leona Lewis & Beyoncé. Their latest album #NotPlayingTheGame is inspired by their faith and a rallying cry against the pressures of modern society. 
The Very Revd David Monteith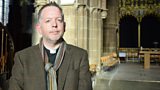 Clare's Faith Guest for Palm Sunday is The Very Revd David Monteith. As the Dean of Leicester Cathedral David is preparing for next week's Royal Maundy Service when HM The Queen will distribute Maundy Money.