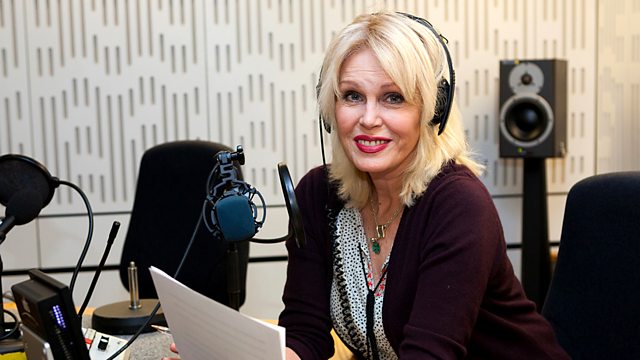 Child Rescue Nepal
Joanna Lumley makes the Radio 4 Appeal on behalf of Child Rescue Nepal.
Registered Charity Number 1078187.
To Give:
- Freephone 0800 404 8144
- Freepost BBC Radio 4 Appeal. (That's the whole address. Please do not write anything else on the front of the envelope). Mark the back of the envelope 'Child Rescue Nepal'.
- Cheques should be made payable to 'Child Rescue Nepal'.
Last on
Child Rescue Nepal
In Nepal we estimate that there are almost 100,000 children working in hazardous situations. These children are extremely vulnerable and suffer frequent physical and emotional abuse. Sexual abuse is also common. Child Rescue Nepal frees children from slavery and keeps them safe.
Rescuing the most vulnerable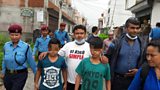 We work with local police to raid factories, restaurants and hotels where children are being held captive. We take children to our safe house where they receive medical attention and counselling. We provide food, clothing, education and a safe home until we can safely reunite them with their families.  
Our support is long term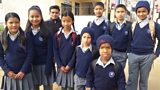 If there is not a safe home for children to return to, and the risk of them being re-trafficked is high, we will support them in our small family-style homes for as long as is needed.
Ending child slavery in Nepal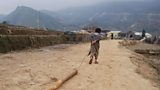 Child Rescue Nepal has already rescued nearly 700 children but our work is far from over. We want to end child slavery in Nepal and we won't stop until every child is free. We know where children are being held as slaves – but we need the funds to rescue them.