Main content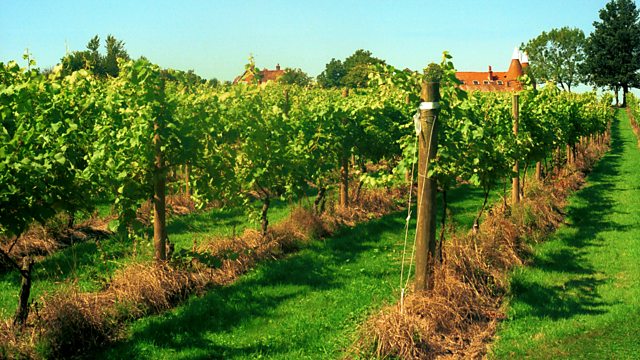 Care Home Costs, Doggy Bags, Running a Vineyard
Consumer news and issues. Peter White on care home costs, doggy bag etiquette and how to go about running a vineyard in France.
In Wales, from this week, you can keep more of your savings and assets if you're paying for residential care. What difference will it make?
Do you ask for a doggy bag if you can't finish a meal out? We're in Scotland where many restaurants now give you leftovers as you leave.
And living the dream? The family who sold up and moved to France to run a vineyard.
Peter White presents.
Chapters
AA and RAC Refunds

The motorists receiving compensation after paying twice for their breakdown cover

Duration: 06:27

Doggy Bags

The scheme in Scotland where participating restaurants automatically offer you leftovers

Duration: 05:27

Co-Housing

Sites where older people club together to build their own retirement home

Duration: 07:46

Dartford Crossing Charges

The listeners fooled into paying the Dartford tunnel toll to the wrong website

Duration: 05:25

Buy A Vineyard

Caro Freely bought a vineyard over a decade ago and has produced wine ever since

Duration: 04:58

Care Costs in Wales

Wales government increases amount of personal assets from £24,000 to £30,000

Duration: 07:51