Main content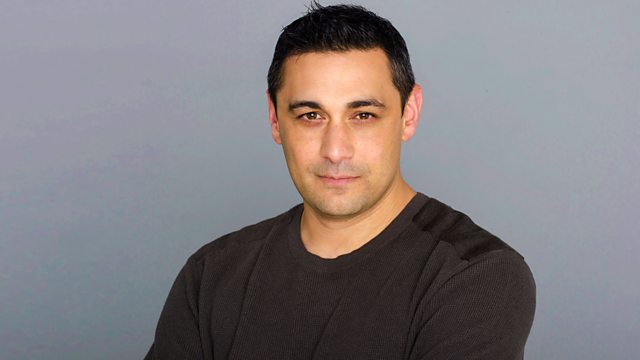 23andMe Genetic Sequencing, Human Knockout genes, Coral Bleaching
As home genetic testing kits from 23andMe are permitted in the US to give data on disease risk, Adam Rutherford finds out how useful this genetic information can be.
23andMe is one of the biggest providers of home genetic testing kits and if you live in the UK, it's the only one that also includes various genetic analyses relevant not just to ancestry, but also to health. After a previous ban, the Food and Drug Administration for the first time approved marketing of the 23andMe Genetic Health Risk tests for diseases in the US. Adam Rutherford talks to geneticist Professor Matthew Cobb of the University of Manchester and to medical ethicist Dr Sarah Chan of the University of Edinburgh about how useful this genetic information can be and about who owns the data.
New research published this week has revealed something really quite bizarre about our own genomes: that we can survive normally with a considerable number of dysfunctional genes. We've got around 20,000 genes, and you might think that you need them all, as when they don't work, they could lead to a serious health condition. But from a study of more than 10,000 people from Pakistan more than 1300 mutations were found to have no effect on their health. Geneticist Robert Plenge explains the research.
The Great Barrier Reef has taken another huge hit with a mass bleaching event occurring a second year in a row. Over two thirds of the reef is now seriously damaged. Professor Jorg Wiedenmann of the University of Southampton explains that if bleaching events continue to happen at this rate, the world's largest coral reef will never recover.
Last on

Broadcasts

Take the Synthetic Voices and Personality Test
Podcast
Adam Rutherford goes inside science to explore the research that is transforming our world