Main content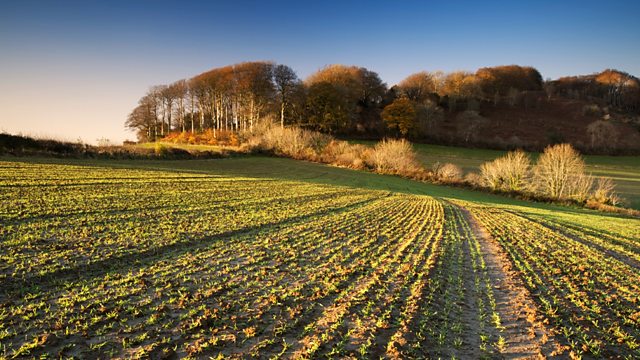 Pollution, Livestock markets, Taste of Scilly
Claims a deal between farmers and the NI Environment Agency is a polluters' charter; UK livestock markets celebrate 200 years of trading; the Taste of Scilly logo is launched.
A new way to police farm pollution in Northern Ireland could end years of tensions. At last an agreement's been signed on future working relations between the Northern Ireland Environment Agency and the Ulster Farmers' Union. But some environmentalists claim it will be a 'polluter's charter'.
Despite new ways to buy and sell farm animals in the internet age, the traditional livestock auction is alive and well. It's exactly 200 years since Britain's first livestock mart opened at Hawick in Roxburghshire. The Livestock Auctioneers' Association is optimistic for the future even though some market business rates have risen sharply this month.
In South West England, duck meat will make a little bit of retail history when it's among the first foods to be sold under the new 'Taste of Scilly' label. The boom in locally produced food has prompted producers on the islands to cash in on the provenance of their goods.
Presented by David Gregory-Kumar.
Produced by Vernon Harwood.