Main content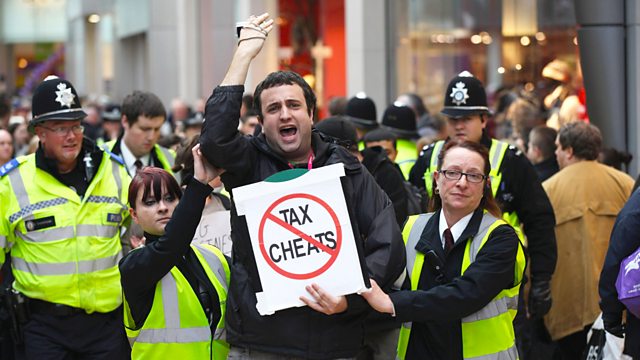 Long Road to Change
In an age when organising protest movements is easier than ever before, writer Zoe Williams asks whether social activism can achieve genuine, long-lasting, concrete change.
In an age when technology has made organising protest movements easier than ever before, journalist Zoe Williams asks why we aren't seeing long-term results. She looks back on the global history of activism to discover the pre-conditions needed for concrete change.
Recent years have seen an explosion of protest movements to secure equality, protect immigrants, and demand justice. But often these movements are doomed to short-term impact. Does today's activism overlook the benefits of doing things the hard way?
By digging into the archives, Zoe looks back to the most impactful protest movements of the 20th century that permanently changed history. By analysing what key elements are needed for success, she will construct new rules of modern-day activism for future generations.
Zoe speaks to former civil rights organiser Marshall Ganz, and considers whether social media can work with traditional methods of protesting by speaking with a co-founder of UK Uncut and digital activists who studied the unprecedented success of Euromaidan in Ukraine.
Some activists believe the issue lies in how we measure the success of movements. Co-founder of the global Occupy protests, Micah White, explains how the failure of his movement showed him how activism needs to be redefined.
Finally, Zoe investigates how to overcome the obstacles that stand in the way of any protest - from radicals that disrupt non-violent marches to handling media coverage - and how government bodies may manipulate protests to their own advantage.
Produced by Anishka Sharma
A Whistledown production for BBC Radio 4.
Last on
Broadcasts