Main content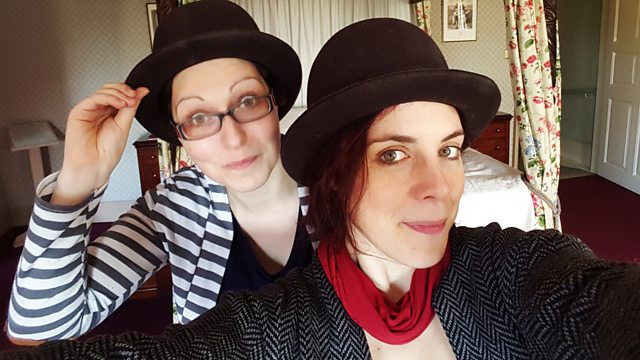 Helen Arney and Dr Kat Arney explore the Victorian legacy: toilets – a Victorian triumph or flushing away resources? From 2017.
It's the most celebrated period of British ingenuity, but are our Victorian forebears due a rethink?
Sci-curious sisters Kat and Helen Arney are on hand with some revisionist revelations that could turn what we think we know completely upside down.
Was the water-based toilet the pinnacle of 19th century hygienic invention, or did the Victorians literally flush away our most precious resource? Why did they choose the water closet over the alternatives that were available to them - the Earth Closet and the Air Closet? And was there a Fire Closet too (or was that just the result of that other great Victorian import, the curry?). Helen and Kat are holding their noses and diving in.
Helen Arney is a presenter and comedian, and Dr Kat Arney is a writer and broadcaster who has published a book on genetics.
A Hat Trick production first broadcast on BBC Radio 4 in April 2017.
More episodes
Next
You are at the last episode