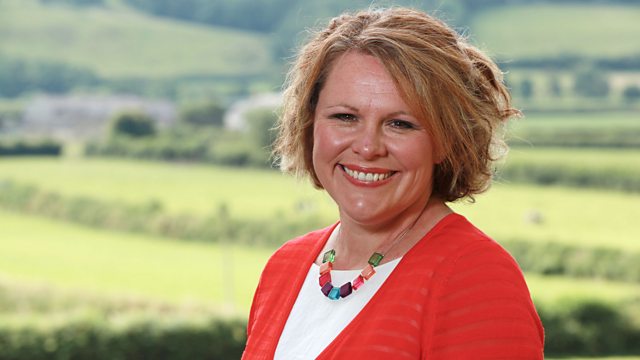 Brexit begins and helping tree sparrows
Rural news and issues, including fears and opportunities in the agricultural industry as Article 50 is triggered, plus saving an endangered bird on the Towy Meadows.
Last on
In More Detail.........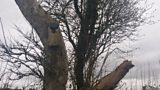 Brexit
- divorce proceedings have
begun
as the UK formally began the two year process of exiting the European Union this week. Few industries will be as affected by Brexit as the agricultural sector - we take stock
Plant register - Wales becomes the first country in the world to have a complete record of its rare flowering plants and ferns
The UK River Prize - the award winning project improving the habitats for the native fish populations such as salmon, trout and eel but also to provide a healthy natural environment for the communities of the south Wales valleys
The Samaritans - a call for more volunteers, particularly young people, to get involved in the North West Wales branch of the Samaritans in Bangor. If you'd like to volunteer call Vernon on 01248 674984. 
But if you find yourself in need of the Samaritans call 116 123 - free of charge.
and Tree Sparrows numbers have declined dramatically over recent years - they're now on a critically endangered list - but a project in the Towy Valley hopes to improve numbers in at least one part of Wales.