Main content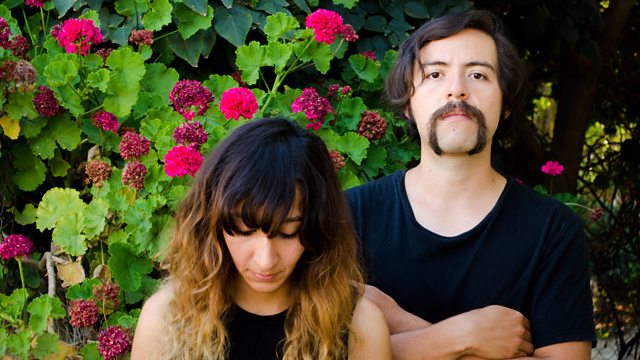 Lorelle Meets the Obsolete!
Marc Riley has a session from California-based duo Lorelle Meets the Obsolete!
Lorelle Meets The Obsolete! Popping into Maida Vale tonight for a live session. Originally from Mexico the duo Lorena and Alberto now live in Ensenada, Baja California. Marc will be so jealous as this is prime whale watching country.
The Sound of All Things is the band's new single take from the LP Balance.
There are five of them in the touring band, what a treat.