Main content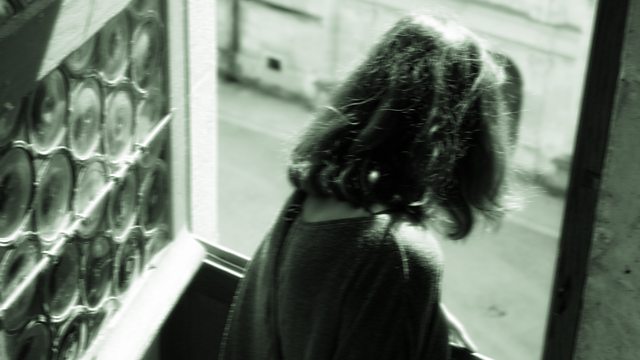 Rosemary Timperley - Where Are You, Juliet?
When Rowena Craig looks for new accommodation, she raises concern for a missing former tenant. Stars Julie Berry.
Rowena moves into a flat which is strangely haunted by the presence of its previous owner, Juliet. Where is she? What is the mystery surrounding her disappearance?
Rowena's life becomes dominated by the missing girl - the haunting presence of Juliet in the flat driving her to find the answers.
Written by Jill Hyem based on the novel Juliet by Rosemary Timperley.
Staring Julie Berry as Rowena/Juliet.
Bernard Carter ...... Frank Moorey
Maggie ...... Linda Gardner
Twist ...... Jonathan Tafler
Richard Malengry ...... Edward de Souza
Leo Bartlett/Hari Patel ...... Sean Barrett
Serinder Patel ...... Seeta Indrani
Ralph Gordon ...... Graeme Kirk
Mandy ...... Hannah Lavender
Mrs Smith ...... Sheila Grant
Miss Wright/Nurse ...... Joan Campion
Henry ...... James Quinn
Directed at BBC Manchester by Kay Patrick
First broadcast on BBC Radio 4 in October 1987.