Main content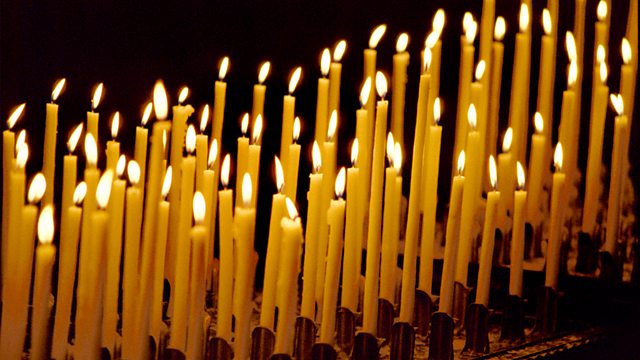 30/03/2017
A spiritual comment and prayer to begin the day with the Revd Prebendary Edward Mason, Rector of Bath Abbey.
Thursday 30th March
Good morning,
I was relieved to discover that more people have had a Do-It-Yourself disaster than we might think.    
Relieved because I know what it feels like to acknowledge that I've made a mess of things!  
With the enthusiasm of the amateur, I had set about redecorating a bathroom.  I knocked off the tiles and then discovered that the wall itself wasn't at all what I had expected.  I'd made a mess of this one – quiet a hole in fact!
So, I set about mending it with pots of filler and padding it out with junk mail and cardboard.  I have to say I made a delightfully smooth finish and was very proud of it.
In the end, of course, I had to get a builder in – my repair wasn't strong enough to take new tiles.  He did what I should have done which was to cut out the whole piece and fit new plasterboard.  He could hardly contain his laughter when my superficially strong finish was revealed from the other side. What a mess!
You might've now guessed that I'm pretty independent and expect to manage on my own.  I find it takes a lot of humility to recognise that I need help - even on something as simple as a DIY job, let alone when struggling with the more complex issue of how to live.
Christian and Jewish scriptures witness confidently to experiencing God's consistent invitation to be at the side of those who ask for help.  It's an invitation expressed beautifully in the ministry of Jesus as he readily welcomed and restored those who had made a mess of their lives.  
So, Lord God, help me to recognise my need of your wisdom and love today and be ready to ask for your help.  Amen.