Main content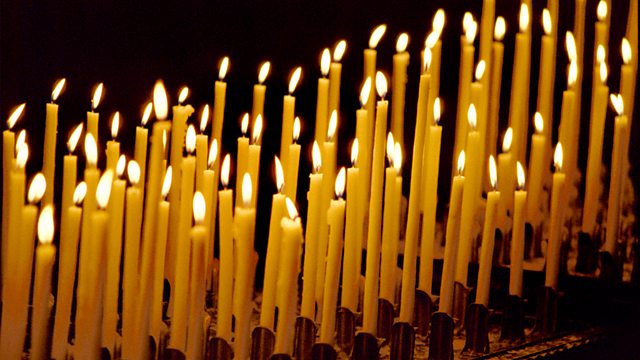 27/03/2017
A spiritual comment and prayer to begin the day with the Revd Prebendary Edward Mason, Rector of Bath Abbey.
Monday 27th March
Good morning.  
At Bath Abbey we've begun some work to increase the Footprint of our buildings.  It's a major project of new-build and renovation.  It aims to give the Abbey greater capacity to continue the work of worship, hospitality and justice that have been vital to this community for a thousand years.
We're digging down and there's a pretty large hole just outside our doors.  I went down to have a look.  
Being in the middle of an ancient city, holes reveal walls of previous buildings.  There are bases  of walls put up only a hundred years ago.  Below that are 17th and 18th century walls where we can see the slopes of cellars where coal might have been delivered.   Below that Norman or even Roman remains.
What has struck me is the craft in all this buried masonry.  There's some beautiful brickwork being revealed – some of it is foundation-work that the builders themselves had to know would be buried as the building rose up.  
Those who carefully mixed the mortar of these walls, cut the stones, and gently knocked them into place were probably poorly paid but skilled and utterly professional in what they did.  I suspect they were largely ignored by the generations of the rich who came to Bath for their own amusement.
A hallmark of Jesus's ministry is that he noticed others, especially those given least value by the powerful; tradesmen, junior civil servants and sex workers.   His noticing and knowing them, changed their lives for the better as he demonstrated God's interest in each of them.
So, loving God, today may I really notice people, especially those whose work is least fulfilling or respected and, in your name, help me to acknowledge with gratitude the good work they do for us.  Amen.