Main content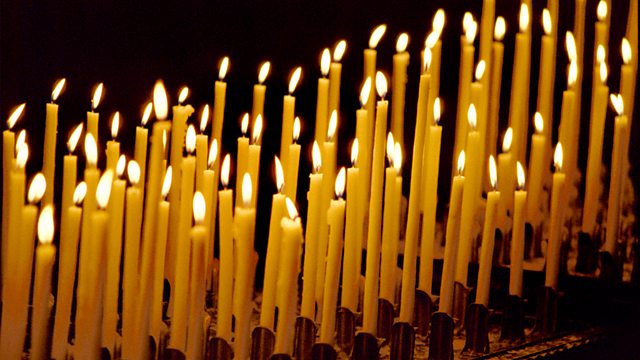 28/03/2017
A spiritual comment and prayer to begin the day with the Revd Prebendary Edward Mason, Rector of Bath Abbey.
Tuesday 28th March
Good morning.
I've been keeping my eye on a wall repair not far from me.
To be honest, it didn't look much of a problem.  You know the sort of thing.  It was quite a high suburban wall but had something of a bulge in it.  
It turns out that it was in imminent danger of collapse.  Walls, unlike wooden or metal structures, come down in an instant – it's why the death toll of earthquakes can be particularly devastating in rural areas where so many houses are stone-built.  Central Italy is an obvious recent example.
So the masons began to take the bulging wall apart, stone by stone.  Down they went, well past the bulge, down past the lowest courses into the very earth itself.   The builders knew that the problem had to be sorted out from its foundations.  Any messing about higher up would be a waste of time and leave passers-by at risk.
About two and a half thousand years ago, Jewish and Christian scriptures record the words of a prophet whose name was Isaiah.  Courageously he spoke truth to power and warned God's people against building the wealth of their community on rotten foundations - the oppression of others and a culture of deceit.  
"You're like a high wall, bulging out, and about to collapse," he says. "When the crash comes, it will come suddenly, in an instant." 
So, God of justice and truth, help me to be set my face against any behavior that subjects others to cruelty, bullying or any kind of oppression.  Help me to speak the truth, act truthfully, and so build my life and our community on solid foundations. Amen.