Main content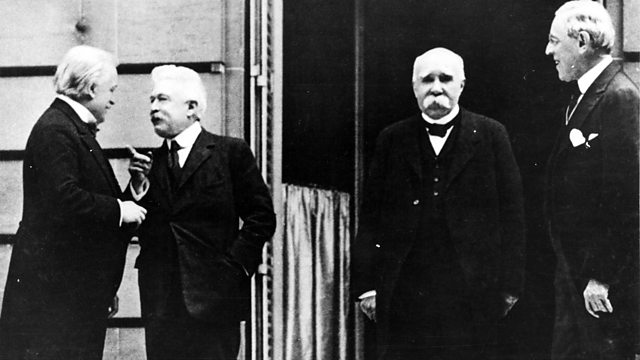 Peace in the Land of the Soviets
Military historian Hew Strachan explains how revolution precipitated peace in Bolshevik Russia in March 1918.
On 8 March 1917, striking workers took to the streets of Petrograd, today's St Petersburg. 'Give us bread', they shouted. Public outcry at the food shortages became a clamour for revolution, combined with a call for peace.
The Russian revolution raised questions across Europe about the people's commitment to the First World War. States now faced a very real threat of revolution from within as well as the War from without.
On 7 November 1917, the Bolsheviks seized power in Petrograd and the following day, Lenin demanded an immediate armistice. Peace would enable the Bolsheviks to deliver on their promise of bread. But Germany was to impose crippling peace terms. Military historian Hew Strachan reflects on how a people's revolution led to a victor's peace.
Sir Hew Strachan is Professor of International Relations at the University of St Andrews and an Emeritus Fellow of All Souls College, University of Oxford.
Producer: Catriona Oliphant
Executive Producer: Alan Hall
A ChromeRadio production for BBC Radio 3.