Main content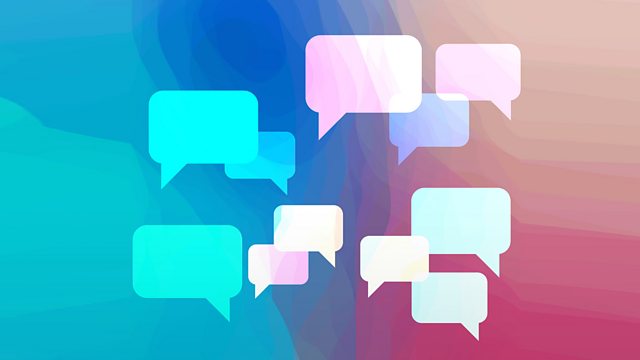 Balancing Brexit, Libby Purves, A youthful Moral Maze
What are the BBC's duties in covering Brexit now Article 50 has been triggered? Also, Libby Purves talks about her 40 year career in radio.
Now Article 50 has been triggered, Roger Bolton speaks to BBC News Editor James Stephenson about whether the BBC can move on from broadly balancing remain and leave sentiment in its discussion of the Brexit process.
With Radio 4's Midweek programme at an end after 35 years, presenter Libby Purves is Roger Bolton's latest guest for our Open Mic interviews about the careers of some of your favourite radio broadcasters.
Also, can young panellists teach old hands some new tricks on Moral Maze? Listeners praise The thoughtful sixth formers who took over from the regular panel in the latest edition are praised by the audience for listening closely and politely challenging witnesses - and each other.
Presenter: Roger Bolton
Producer: Katherine Godfrey
A Whistledown production for BBC Radio 4.