Main content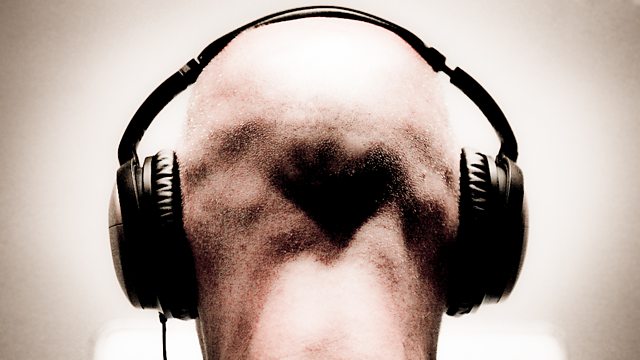 Second Side Up - a Life Captured in Radio
Documentary about an aspiring disc jockey who captured his life on tape and turned it into his own unique cassette radio show, entitled Second Side Up.
Second Side Up is the longest-running radio show that never was - the story of a life recorded to tape and edited into weekly radio show instalments.
For over four decades, Mark Talbot recorded scenes from his life and used them to create a cassette radio show, which he called Second Side Up. Complete with music, interviews and phone-ins, Second Side Up sounded like professional work, but not a single episode was ever broadcast. The tapes were distributed to a tiny network of friends and family, a unique correspondence that came to define Mark's life.
The resulting archive of tapes is a unique autobiography in radio-show format.
Between the songs, we meet the people in Mark's life; we hear him falling in love, growing old, mourning the death of the analogue era as his chosen medium becomes obsolete. Through all the changes, one thing remains constant - Mark's addiction to producing Second Side Up.
Producer, David Waters
Assistant Producer, Robbie MacInnes
Executive Producer, Francesca Panetta
A Phantom Production for BBC Radio 3.
Last on
Broadcasts