Main content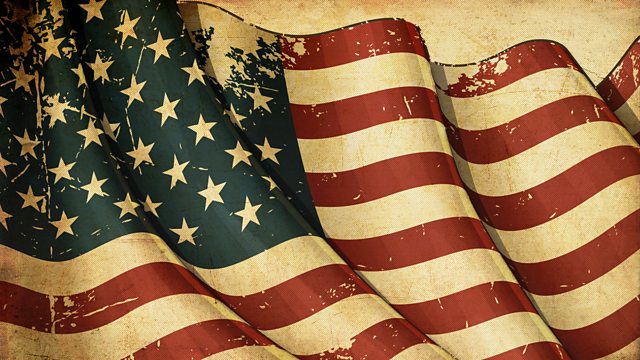 Richard Schiff
Actor and director Richard Schiff offers a tour of his own life and dreams - from being a taxi driver to The West Wing, from life with the Black Panthers to President Trump.
Richard Schiff is best known for the role of Toby Ziegler in The West Wing, the modern-classic American drama series about life in the White House. His own life has been even more eventful.
Here, he recounts his childhood in New York when his mother married Clarence Jones, Martin Luther King's close friend and lawyer. Schiff brought warm laughter to an early meeting of the Black Panthers when, as a 13-year old, he volunteered to hand out leaflets at his school. He offers a very moving account of the assassination of Robert Kennedy and its profound effect on his family and beliefs.
In a real-life echo of the classic Scorsese film, Schiff worked as a New York taxi driver for fours years in the late 1970s, only doing night shifts and encountering both fascinating and dangerous characters as a result of his 'pick up anyone' rule.
He offers a brilliant take on the symphonic nature of Aaron Sorkin's writing for The West Wing and tells, with a laugh, how he imagined Toby's instrument being a bassoon - and so played him accordingly.
In the recent American election, Schiff actively campaigned first for Bernie Sanders, then Hilary Clinton. He reflects on what the Trump Presidency will mean for America in the long-term, and on the future form of the Opposition.
Warm, angry and humorous throughout this personal tour, Schiff is an erudite alternative correspondent.
Producer: Peter Curran
A Foghorn Company production for BBC Radio 4.