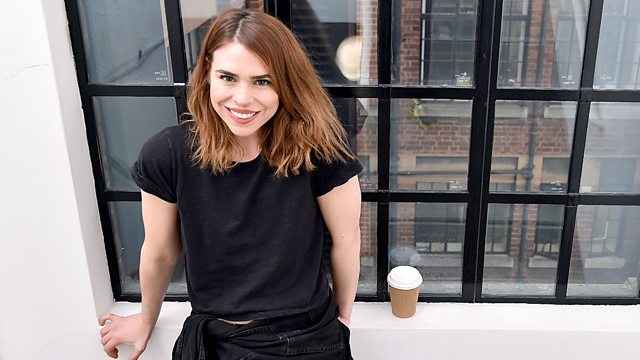 Jane Birkin, Billie Piper and Nicky Campbell
Steve and the team are joined by singer Jane Birkin for a chat and to play a few tracks from her latest album Birkin/Gainsbourg Le Symphonique. Billie Piper talks about her latest film City Of Tiny Lights and Nicky Campbell discusses the charity song Sacred Eyes that he's written. Plus there's Factoids, Non-Stop Oldies and the latest entertainment and lifestyle news.
Last on
Giant penguins and tiny kangaroos - the amazing stories behind Steve Wright's factoids
Pick YOUR Non-Stop Oldies!