Main content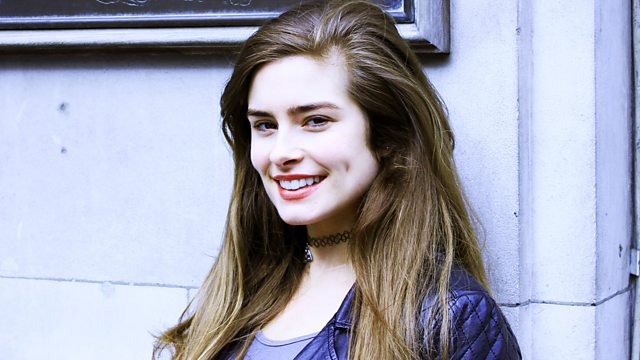 SignHealth
Actor Rachel Shenton makes the Radio 4 Appeal on behalf of SignHealth.
Actor Rachel Shenton makes the Radio 4 Appeal on behalf of SignHealth.
Registered Charity Number England & Wales (1011056), and Scotland (SC044122).
To Give:
- Freephone 0800 404 8144
- Freepost BBC Radio 4 Appeal. (That's the whole address. Please do not write anything else on the front of the envelope). Mark the back of the envelope 'SignHealth'.
- Cheques should be made payable to 'SignHealth'.
SignHealth
SignHealth aims to improve the health of deaf people in the UK. For 30 years we have been providing a variety of services in British Sign Language (BSL) allowing deaf people to live happier, healthier lives. These services include domestic abuse support for deaf women, families and children; supported housing; and therapy for people with mental health issues – all in BSL.
High prevalence of mental ill-health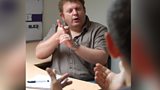 In their lifetime 40% of deaf people will experience a mental health problem, compared to 20% of hearing people. SignHealth provides therapists who are themselves deaf or who use the same language – British Sign Language.
Outstanding recovery rates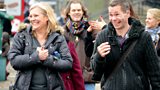 Our therapy service has a 75% recovery rate compared to 44% for therapy for hearing people, allowing deaf people to carry on with their lives.
Transforming lives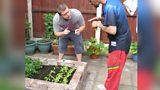 Deaf people with complex mental health needs are housed in our six supported homes. Gardening is one of the skills we teach to help people live more independently. We hope the BBC Radio 4 Appeal will raise valuable funds to help transform the lives of more deaf people like Anna (whose story you hear in the appeal) by restoring their mental health in their own language.