Main content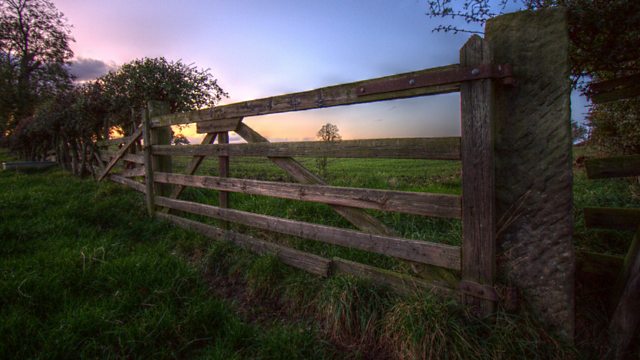 Farming Today This Week: Food versus fuel - a discussion on energy crops
How much land should be diverted from food production to grow energy crops in the UK? David Gregory-Kumar presents.
David Gregory-Kumar chairs a discussion about the different ways farmers can grow crops for fuel. Whether it's converting crops into bioethanol for transport, or fermenting waste in anaerobic digesters to produce gas that drive turbines to create electricity, embracing bioenergy can be a profitable move for farmers. Advocates of biofuels argue they're an eco-friendly alternative to fossil fuels. On the other hand others argue that diverting crops out of food production is not a sustainable use of land and is detrimental to our food security. In the UK 1.6% of arable land is used for growing energy crops. We ask if more of our countryside should be used for biofuel production to help us meet renewable energy targets.
David is joined by Dr Jonathan Scurlock, The Chief Advisor on Renewable Energy and Climate Change at the National Farmers Union, and Richard Lowes from the Energy Policy Group at Exeter University.
Producer: Sophie Anton.