Main content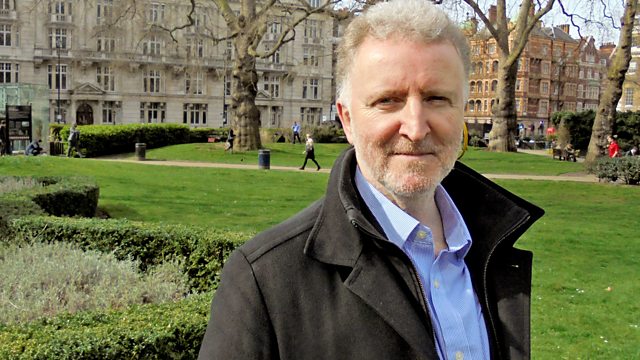 Omnibus, Part 2: The Uncommon Senses
Philosopher Barry Smith presents a journey into the human multi-sensory experience.
A fantastic journey into the intricate, tangled world of human multi-sensory experience. In this Omnibus edition, hear the last five episodes of the brand new series.
For thousands of years people thought we had 5 senses, now it's believed we have up to 33. Philosopher Barry Smith explores how they work, with help from scientists, neurologists, and sound artist Nick Ryan.
We explore the magic of touch, and find out it's actually many senses rolled into one. We delve into visual illusions, and wonder why our two small eyes seem to dictate so much about our perception of the world. We stand up, and wonder how we managed it, and introduce the perhaps unfamiliar senses of 'equilibrioception' and 'proprioception' which keep us on our feet. We uncover the enigmatic twin senses of Agency and Ownership - the senses keeping us in control of our bodies, and look at the extraordinary effect they have on one of the most fundamental psychological phenomena we experience: our sense of self. Could it be an illusion? And we take a trip into the future, finding out how science, technology and a plastic fantastic brain can give us more from our senses than ever before.
Produced by Emily Knight, Melvin Rickarby and Becca Bryers.