Main content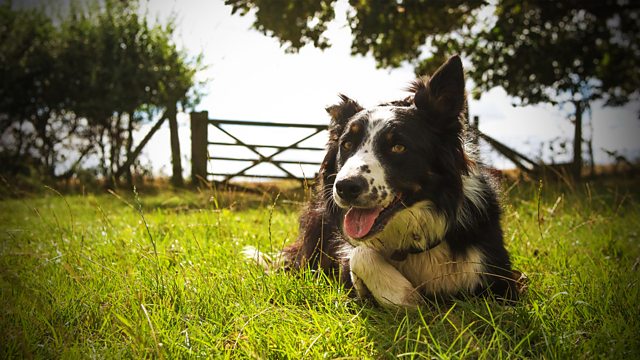 27/03/2017
Toby shares his advice, and Kirsty adjusts to new information.
Ruth's torturing herself with the thought that Brookfield could be responsible for IBR appearing in Ambridge. Pip tries to reassure her. Ruth's been racking her brains; could the cows have got out at any point? At this Pip has a sudden thought, and heads home to see Toby.
Anguished Pip goes over the events of the day of the escaped cows. She remembers they got in with Tony's Anguses. She'll have to own up. Toby counsels her not to. There's nothing to be gained, and no-one can prove anything. When Jill arrives to announce she's prepared to offer Pip a loan for her new stock, she's puzzled when Pip refuses. She remarks to Ruth the reasons didn't stack up, and Pip didn't seem herself. Equally stumped, Ruth advises leaving it a few days.
Crestfallen Toby discovers Kenton's intending to stock artisan gin at The Bull but it won't be Fairbrother gin. They visit a distillery and Toby's even more discouraged. The place is brilliant and the gin's lovely, but it's obviously taken a huge investment. Kenton's reassuring; Toby's gin has real promise. But disheartened Toby won't be cheered.
Apprehensive Kirsty's comforted to find out her miscarriage was a random event, and no-one's fault. Nevertheless she feels it might be hard to break the habit of feeling constantly guilty.