Main content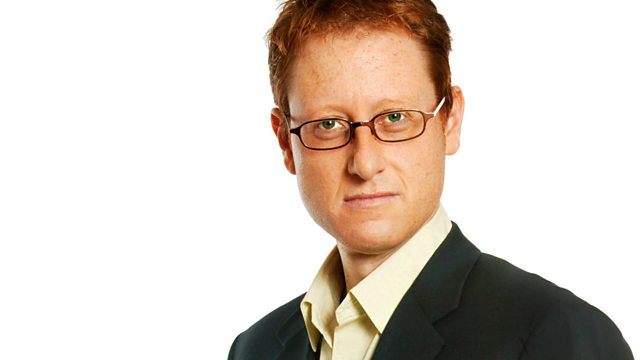 Brexit and an Elizabethan Age of Trade
Trade deals past and present as Jonathan Freedland hears how Elizabeth I and Theresa May look beyond Europe to forge new trading partnerships.
As we prepare to leave the EU, Jonathan Freedland compares overseas trade in today's Elizabethan age with that of the sixteenth century. In 1570 Elizabeth I was the subject of a Papal Bull of Excommunication, Theresa May must write a letter to Europe to trigger Article 50. Both documents will have a profound impact on trade.
Elizabeth's response to her European troubles was to forge new trade links with the East, sending merchants to Turkey, Persia and North Africa. Today's trade ministers hope to emulate the achievements of their Tudor counterparts, but how important is trade with Europe to our prosperity and how easy will it be to do new trade deals on more distant shores ?
Taking the Long View of trade, Jonathan is joined by Professor Jerry Brotton of Queen Mary University of London, author of 'This Orient Isle:Elizabethan England and the Islamic World'. Discussing today's export markets are the economists George Magnus, Liam Halligan and Dr Monique Ebell and our actor is Anita Dobson.
Last on
Broadcasts