Main content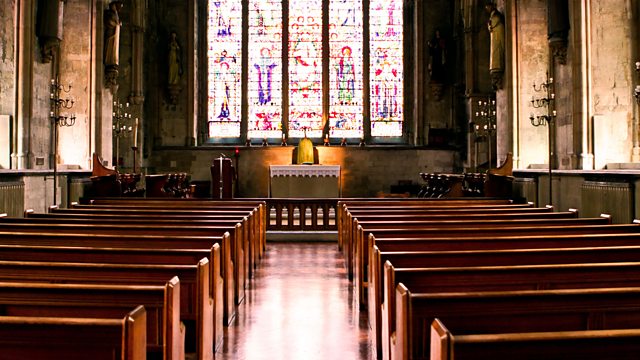 Confession
Faith discussion programme exploring the challenges of today's world. Ernie Rea and guests discuss confession.
The Seal of the Confessional is the absolute duty of Catholic priests not to disclose anything they learn from people who come to them for confession. But is there a moral imperative to do so if they discover a crime has been committed?
For some, confessing your sins to a priest is a theological cop out rather than taking genuine responsibility for your actions; to others it's about trying to become a better person in the eyes of God. How is confession viewed within different religions? Why is confession with a mediator so important for some religious people and not for others? Is confession a medieval relic or does it still have something to offer the modern world?
Ernie Rea discusses religious perspectives on confession with Catholic priest, Fr. Chris Hilton; Rabbi Dr Jonathan Romain; Rory Singer, a former Buddhist Monk and Contemplative Psychotherapist; and Suzanne Hyde, Clinical Director at St Marylebone Centre for Healing and Counselling.
Producer: Dan Tierney
Series producer: Amanda Hancox.
Six things you might not know about chanting