Main content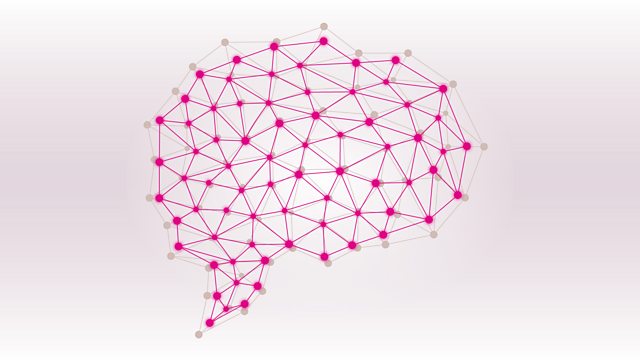 Heat 10, 2017
Russell Davies welcomes four more competitors to the Radio Theatre in London for Heat 10 of the general knowledge tournament.
(10/17)
The competitors joining Russell Davies today come from Rochester, Twickenham, Windsor and Brighton. How much do they know about drowned villages in the Lake District, Sicilian delicacies named after operas, or the numbers of protons in stable nuclei?
Russell Davies asks the questions, with another of the automatic places in the 2017 semi-finals at stake. And could a runner-up do well enough to qualify for the semi-finals too?
A Brain of Britain listener also stands to win a prize if the competitors, by pooling their knowledge, can't solve an ingenious pair of questions he or she has devised.
Producer: Paul Bajoria.
Today's competitors
WILLIAM BARNEY, a careers adviser from Rochester in Kent
ANGUS DOUGLAS, a civil servant from Twickenham
MICHAEL FRANKL, a chartered accountant from Windsor
BRYAN McALLEY, a retired prison governor from North Chailey near Brighton.