Main content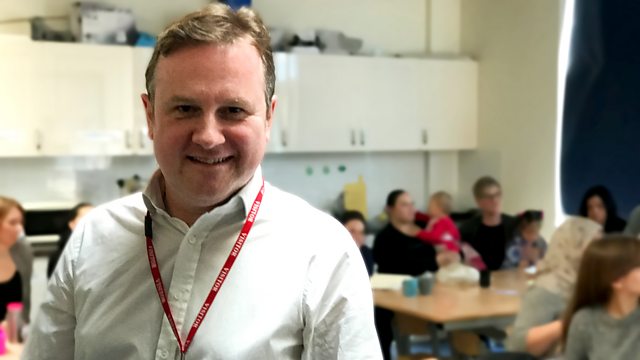 The Language of Others
Documentary. Times columnist Iain Martin examines the role of language differences in social divides.
How important is language to social unity? Times columnist Iain Martin looks at how it can be both a marker of division and a bridge between communities. Along the way he asks whether immigrants to the UK must learn English, visits a language class run by charity English for Action, examines attitudes to unfamiliar speech, and looks to a future where technology might render this an outdated concern.
Producer: Faizal Farook.