Main content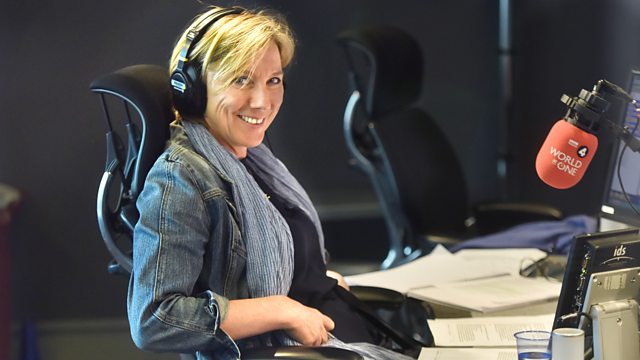 30/03/2017
What are the prospects for a good deal for the UK? The Brexit secretary has presented a bill to incorporate all EU laws into UK law. Is the US State Department fit for purpose.
The Brexit Secretary, David Davis, has been outlining to MPs the government's Repeal Bill which will transfer European Union law into UK legislation - once Britain has left the EU.
So what sort of deal can the UK expect to get? We hear from the Finnish Foreign Minister and the Irish Ambassador to London.
Lord Patten, former Chairman of the Conservative party and once the EU Commissioner for external relations, joins us live.
And James Naughtie reports from Washington on concerns the US State Department is being sidelined under President Trump.
Listen to the Brexit: A Love Story? podcast
Subscribe to The Adoption podcast