Main content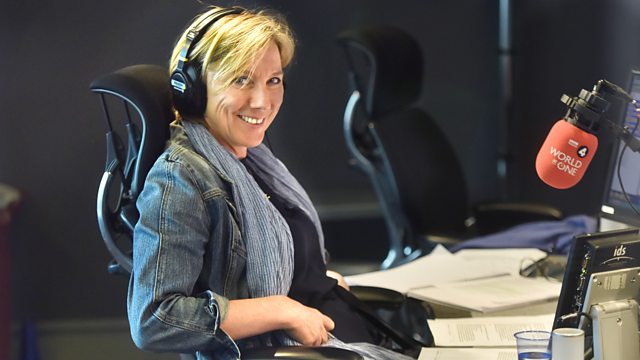 28/03/2017
A judge's comments in a domestic abuse case are accused of being misjudged. Senior politicians voice their criticism. James Naughtie reports on Donald Trump's infrastructure plans.
A domestic abuse charity has criticised a judge who said a wife, abused by her husband, was not vulnerable because she had friends and a university degree. We hear criticism from senior politicians, and get a guide to the rules on sentencing.
James Naughtie reports on Donald Trumps' plans for huge infrastructure investment.
Another headline, another twitter storm...Who won legs-it? The Daily Mail asked on it's front page underneath a picture of Theresa May and Nicola Sturgeon's legs. We'll speak to the woman who wrote the article.
Are civilians in Mosul, Iraq getting enough protection as the fight to re-take the city from the Islamic State Group? We hear from a journalist who's just returned, and the UN tells us that war crimes may be being committed.
Listen to the Brexit: A Love Story? podcast
Subscribe to The Adoption podcast