Main content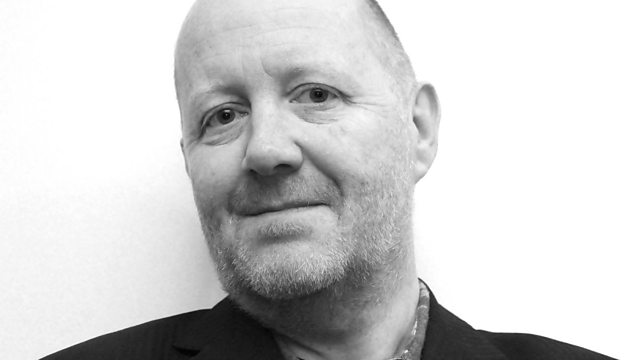 Walls
Poet Michael Symmons Roberts asks if walls are a liability or an asset. 'They come with such metaphorical power,' he says, as he reflects on the role of walls in music and poetry.
Michael Symmons Roberts asks whether walls are a liability or asset. "They come with such metaphorical power," he says as he reflects on their role in music and poetry.
Walls tend to be seen as divisive and things only get better when they have been knocked down - the destruction of the Berlin Wall symbolised the end of the Cold War and inspired a generation. But Michael contends that walls and partitions are not all bad. They make good neighbours according to Robert Frost, they can be beautiful when decorated and people have even been known to marry them.
According to Michael Roberts, separated by our walls, we are mysterious to each other, infuriating, frightening, enticing. Poets and filmmakers and novelists make great dramatic use of them to explore how we can be proximate and separate at the same time, and the tensions and mysteries that can create.
Through the music of David Bowie and Bach, the poetry of Stevie Smith and Laura Kasischke, Michael finds many contrasts in our attitude to walls and concludes that their role is paradoxical. As Simone Weil explains, "The world is the closed door. It is a barrier. And at the same time it is the way through...Every separation is a link."
Presenter: Michael Symmons Roberts
Producer: Michael Wakelin
A TBI Media production for BBC Radio 4.