Main content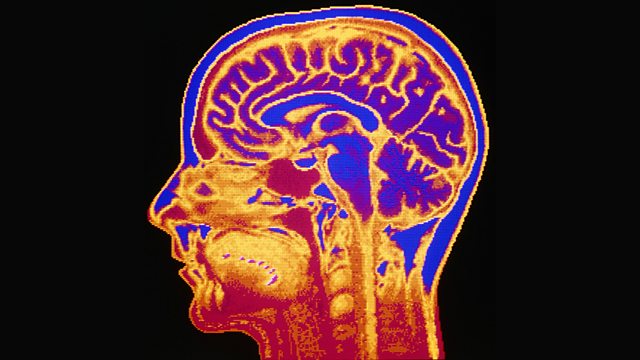 Neuroscientist Mike Merzenich on the health of our brains
Adam Walton talks to world-renowned neuroscientist Mike Merzenich, before he delivers a lecture in Cardiff on brain health and plasticity.
Brain Plasticity
These are exciting times for scientists working in brain research. New scanning techniques and brain mapping have triggered a revolution in scientific thinking.  For instance, just 20 years ago it was widely believed that the adult brain was a relatively static organ.  Now scientists recognise that our brains remain pliable throughout our lives – and we can exploit this fact to improve our brain health.
Science Cafe's special guest this week, Dr Mike Merzenich, has been at the forefront of this area of research. Professor Emeritus at the University of California  - last year he was awarded the International Kavli Prize for his pioneering work on the brain's "plasticity".
Adam caught up with Dr Merzenich during his visit to Wales to deliver the Raymond and Beverly Sackler Distinguished Lecture in Neuroscience at Cardiff University. They discussed how in future, we should be able to monitor and manage our brain health with simple and affordable mobile apps.
We'll also hear from the Brain Games, organised by CUBRIC and Cardiff University, and held at Cardiff Museum at the weekend.