Main content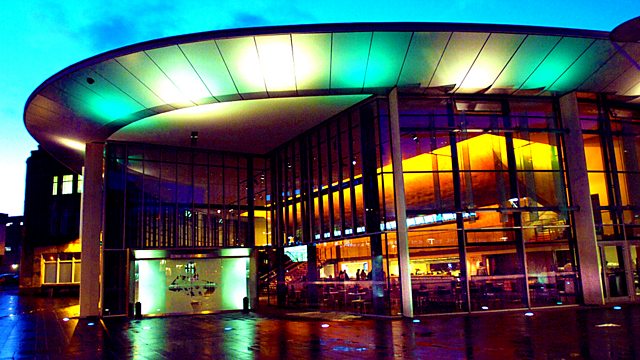 Jeremy Denk performs piano music by Bach, Joplin, Stravinsky, Byrd, Hindemith, Bolcom, Nancarrow, Lambert and Mozart at Perth Concert Hall.
Kate Molleson introduces the first in a series of four programmes featuring some of the most outstanding and thought-provoking pianists of our time. From Perth Concert Hall, American pianist Jeremy Denk performs music by Byrd and Bach to Scott Joplin and Conlon Nancarrow in a programme that spans nearly 400 years of composition. A thread runs through these pieces: the importance of the bass line, dance rhythms and music that was popular at the time of writing.
Bach: English Suite No.3 in G minor, BWV 808
Joplin/Hayden: Sunflower Slow Drag
Stravinsky: Piano-Rag-Music
Byrd: The Passinge Mesures (The Nynthe Pavan from My Ladye Nevells Booke)
Hindemith: Suite for piano, Op.26, '1922' (Ragtime)
Bolcom: Graceful Ghost (Rag)
Nancarrow: Two Canons for Ursula (Canon No. 1)
D Lambert: Pilgrim's Chorus (after Wagner's Tannhäuser)
Mozart: Piano Sonata in C major, K545 (2nd mvt)
Jeremy Denk, piano.
More episodes
Previous
You are at the first episode