Main content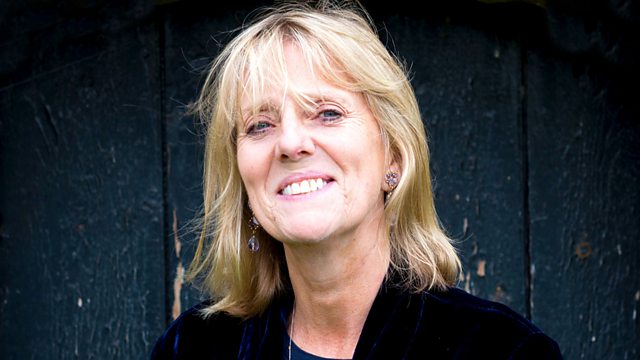 Juliet Nicolson
Michael Berkeley's guest is historian Juliet Nicolson. Her musical choices include Bach, Beethoven, Handel, Dory Previn, Gershwin and Joe Dassin.
Juliet Nicolson's childhood was dominated by secrets. She spent a lot of time - she now confesses - listening at doors, picking up the telephone and holding her breath so that nobody knew she was there. At one point she even cut a hole in her bedroom floor to spy on her mother. It was certainly a family where there were all sorts of complicated things going on. Juliet's grandmother was Vita Sackville-West; her grandfather Harold Nicolson; and her father, the publisher and writer Nigel Nicolson. Juliet Nicolson herself is the author of two works of history, one about living in the Shadow of the First World War, and the other, a study of the summer of 1911, "The Perfect Summer". She's also written a novel about the abdication of Edward VIII and most recently, a memoir, "A House Full of Daughters".
In Private Passions, Juliet Nicolson talks to Michael Berkeley about how her childhood was actually the perfect training for a historian. She reflects on time, and her method as a historian of freezing time, focussing on a single summer for instance. She remembers her grandmother Vita, and discusses her brave decision to be honest about her alcoholism, and how giving up drinking gave her a new sense of clarity, and a second chance at life.
Music choices include Bach, Beethoven, Handel, Dory Previn, Gershwin, and Joe Dassin.
Produced by Elizabeth Burke.
A Loftus production for BBC Radio 3.
Six mind-expanding music podcasts to download in 2019
Archive Unlocked: Two Decades of Private Passions