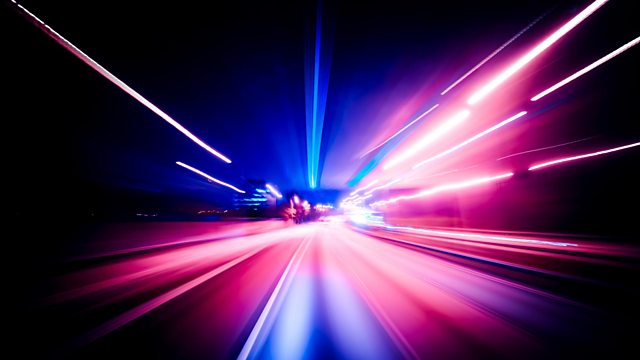 Scottish Inspirations
'Scottish Inspirations' showcases the work of composers inspired by Scotland and Scottish identity and the series is the idea of Thomas Dausgaard, the BBC Scottish Symphony Orchestra's new Chief Conductor. Kate Molleson asks Helen Grime, Sally Beamish and Jay Capperauld how Scottish art, place and memory enrich and inform their music and discovers how Scottish culture connects with the rest of the world.
Helen Grime: Snow (Two Eardley Pictures)
Sally Beamish: Cauldron of the Speckled Seas
Jay Capperauld: Fèin-Aithne
Peter Maxwell Davies: Symphony No.9
Martin Roscoe (piano)
BBC Scottish Symphony Orchestra
Thomas Dausgaard (conductor).
Last on
Stockhausen's Gruppen – What's the Big Deal?