Main content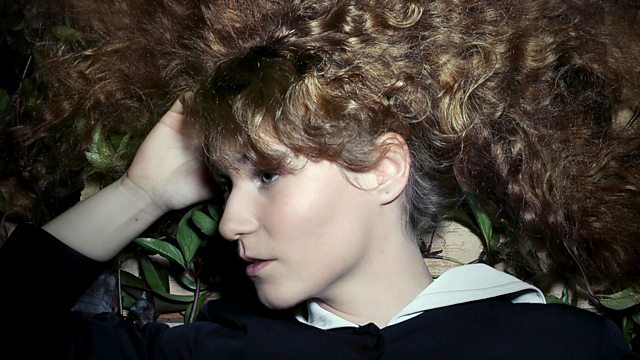 Nick Luscombe
Nick Luscombe's selection includes Lizabett Russo, Susso, Off World and Caroline Polachek. Plus a re-released classic from Singers and Players as well as Alice Coltrane and Kafuka.
Reliably unusual and global adventures in sound and music, with featured artists including Lizabett Russo (Scotland via Transylvania) and
Susso (South London via Gambia).
Elsewhere in this episode... a sepia-toned transmission from Toronto outfit Off World, a sine-wave synth composition from Chairlift's Caroline Polachek, a re-released classic from reggae supergroup Singers & Players, a rarely heard recording from Alice Coltrane, and reimagined traditional Japanese music from Kafuka.
Produced for Reduced Listening by Jack Howson.