Main content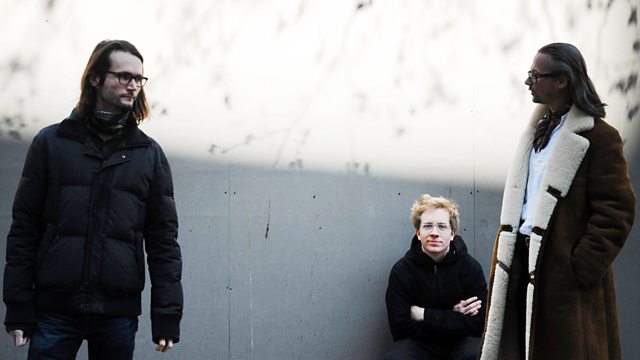 Verity Sharp
Verity Sharp's selection includes a new release from electroacoustic trio Fiium Shaarrk, plus music for choir and sine waves, and a piece of classic Turkish folk.
Verity Sharp's playlist tonight includes new music from trio Fiium Shaarrk, whose propulsive, free-roaming drum and percussion lines sit atop a digital underlay.
Plus music for choir and sine waves by Cypriot composer Yannis Kyriakides, and Neşet Ertaş, a virtuoso on the Turkish bag lama.
Produced by Chris Elcombe for Reduced Listening.